About Us

Stretch Ride is Australia's first ridesharing service aimed to make the lives a little easier of Sydney parents. Think of us like the Uber for kids!
We allow you to book rides and transport your kids from school, tutoring, sports etc to wherever they may need to be hassle free. Saving you precious time has never been easier plus you have the added bonus of being able to track the ride. With built in GPS tracking you receive a link and keep an eye on the journey. You also receive a notification on the trips completion so you know your child arrived safely.
---
We are three mothers first and foremost, with 8 children amongst us. Stretch was born out of our own need to safely get our kids from A to B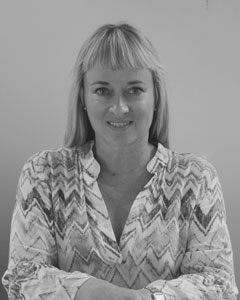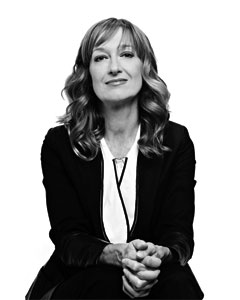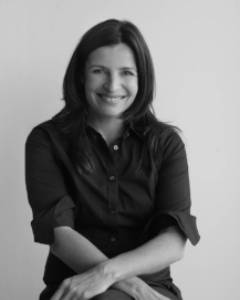 PREYA MCMAHON
Owner and founder of Zing PR based in Sydney along with ZVR, a virtual reality company creating content and experiences in VR for brands, Preya is a true entrepreneur, innovator and communicator. Preya has three gorgeous children.
JOANNE GRAY
Editor and Leader at Australian Financial Review, Co-Chair of Judges, AFRWestpac 100 Women of Influence. With more than 20 years experience working in Australia and international media, Jo is a key influencer in the business and media space and a mother of three.  
MICHELLE NEWTON
Director of Cultural Forecasting at GalKal Michelle is a consumer trend expert attuned to the cultural shifts coming over the horizon. With a flare for entrepreneurship, founding Heard It from a Mum New York and Every Mamma Knows in Aust. She is also the mother of two beautiful children.